Coming Next….
Wednesday 13

th

June - Saturday 16

th

June 2018


It's a cold winter's evening and bitter, irascible divorcé Henry is enjoying a scotch and some classical music in glorious solitude. He is soon disturbed, however, by the unwelcome appearance of his son Matthew, bringing with him his new girlfriend, the unappealing punk/Goth Christine.
Matthew is obviously keen for a reconciliation with his father, but Henry is quite happy the way things are, and sparks soon fly — but this is just the beginning, for who should arrive next but Henry's ex-wife, Matthew's mother, Sue! As the cold night wears on Henry and Sue can't help but rake over the ashes of their seemingly dead relationship. To their surprise the faint glow of a new tenderness develops between them and before long Henry is facing some important decisions.
The read through and auditions for this show will be held on Thursday 15th March and Monday 19th March at the Salvation Army Hall in Gorse Hill, Swindon from 19:30 and are open to everyone so feel free to come along!
Welcome to the
Western Players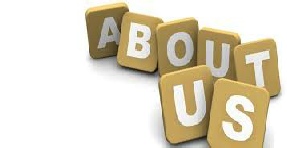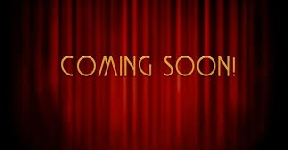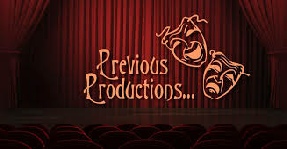 We now have gift vouchers available for any of our shows!
Perfect for anyone in the family and valid for a whole year so they can choose which play they'd like to come and see.
Each voucher is £12 and can be exchanged for a single ticket for any of our shows within a year of purchase. To buy your vouchers email boxoffice@westernplayers.co.uk.