Coming Next….
Wednesday 13

th

March - Saturday 16

th

March 2019


Desperate to find a job, Henry Scrubb answers a box number advertisement in a
newspaper, offering a "big financial reward" and requiring no qualifications. He does
not really expect anything to come of it, but to his surprise the advertiser, a Mr
Franklyn, does contact him and explains the conditions of the job.
Franklyn needs, he says, someone to murder him and believes that Henry would be the right person to do it. He gives no reason for this strange request, but offers Henry £3000 if he will
carry out his wishes. Henry refuses to have anything to do with the scheme and
Franklyn goes away.
That night, however, Henry receives some disturbing news….
From this exciting beginning, Derek Benfield builds a suspenseful drama that keeps
the audience guessing until the very last moment.
Welcome to the
Western Players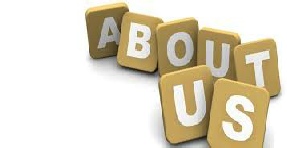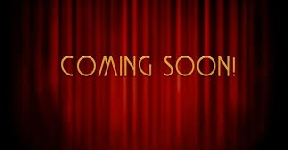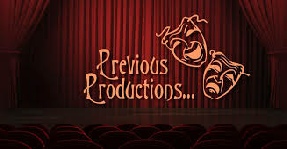 We now have gift vouchers available for any of our shows!
Perfect for anyone in the family and valid for a whole year so they can choose which play they'd like to come and see.
Each voucher is £12 and can be exchanged for a single ticket for any of our shows within a year of purchase. To buy your vouchers email boxoffice@westernplayers.co.uk.