Coming Next….
Wednesday 8

th

- Saturday 11

th

November 2023


A classic farce which exposes the intricacies and complications that arise when three sets of hopeful lovers all converge on the bedroom of a supposedly empty flat of Philip and Joanna Markham.
Henry wants to borrow his partner Philip's flat for the evening for an amorous encounter with MissWilkinson. At the same time, Henry's wife Linda is persuading Philip's wife Joanna to let her borrowthe flat for her own illicit encounter with Walter. Meanwhile, Alistair the interior designer is
planning to get to know Sylvie the au pair much better that same evening! They all converge on theflat at the same time and the frantic efforts of the Markhams to hide the secret goings-on lead to ahectic and hilarious evening.
CAST:
Philip Markham - Michael Manning Joanna Markham - Laura Curtis
Henry Lodge - Matt Hemmings Miss Wilkinson - Maria Hiscock
Linda Lodge - Susan Pearson Walter Pangbourne - Adrian Peace
Alistair Spenlow - John Fisher Sylvie - Alyona Saldanha
Olive Harriet Smythe - Karen Evans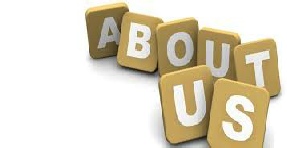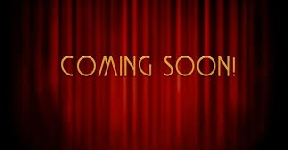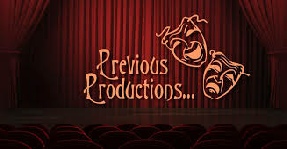 We now have gift vouchers available for any of our shows!
Perfect for anyone in the family and valid for a whole year so they can choose which play they'd like to come and see.
Each voucher is £14 and can be exchanged for a single ticket for any of our shows within a year of purchase. To buy your vouchers email boxoffice@westernplayers.co.uk.